Travel Holiday Guide
Travel Holiday Guide
Welcome to Travel Holiday Guide, a fantastic guide to the best Holidays online. Here you'll find every kind of holiday company you can think of, from the best hostels for backpackers to the best luxury honeymoons and so much more.
This is a free service for you to use at your leisure because we want you to find the best holiday for you, without the hassle of trailing round countless travel agents, here all you need to do is decide what type of holiday you're looking for, click on the right section and we'll give you a list of the best online holiday companies for you.
We have made our website user friendly and easy to navigate so as to give you quick and easy access to all the best holiday websites online. Each website included in Travel Holiday Guide has been individually approved first.
Happy holiday hunting!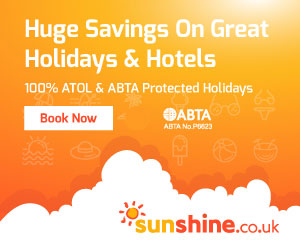 Harry's bags are packed, he's ready to jet off to the fab holiday he found through the travel holiday guide.